Industry-leading and pioneering, expert and reliable: For more than 100 years, Anuga has given the food and beverage industry strength with its unique dynamism – through good times and bad. Now more than ever, we want to support our customers and partners, and offer them new commercial opportunities.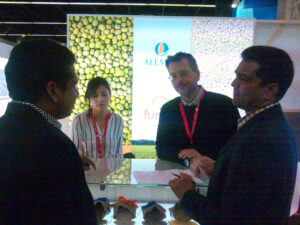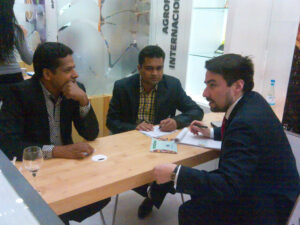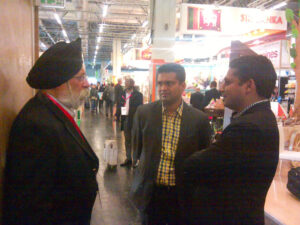 Took participation and exhibit the stall in one of the largest and most influential trade show for the food manufacturing sector.Connecting participators with decision-makers with purchasing power!29,102 F&B manufacturers from 158 countries came in search for manufacturing solutions to Gulfood Manufacturing.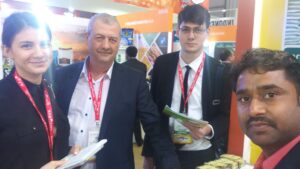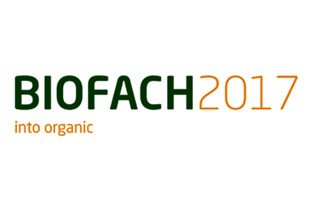 We welcome you to visit our Exhibition Stall,At Hall 5/5-215in the"World´s Leading Trade Fair for Organic Food".A broad platform and the meeting place of the organic sector in Nuremberg. Building an Organic Future. Innovative & responsible-discover the organic world of Germany. Organic is more than a label or certification: organic stands for quality and conviction – for the responsible use of nature's resources. BIOFACH in the Exhibition Centre Nuremberg is the place where people share their passionate interest in organic food, get to know each other and exchange views, and this since 1990. More than 2,300 exhibitors from the national and international organic sector are expected at BIOFACH 2017. The perfect opportunity for visiting professionals to meet organic producers from the organic market and be inspired by the sector's latest trends. Enter the world of organic products and taste, too – into organic.